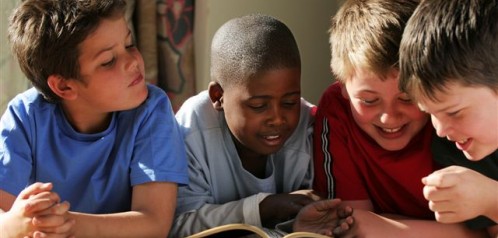 Educating Students About Behavioural Expectations
Part of the role of the school is to educate children as to appropriate behaviour and expectations while at school, on their way to and from school, during school sponsored activities, or in other circumstances (including on-line behaviour), or other activities beyond these times, where engaging in the activity negatively impacts the safe, caring or orderly environment of the school, and/or student learning.
Our Code of Conduct outlines our key expectations for behaviour, and outlines how we will deal with situations as they arise. We have also developed a behavioural matrix, our T-BIRD guidelines, as a daily teaching tool, to help define what these expectations are in various settings at the school. This matrix will continue to evolve to meet the needs of the school, and teaching around the matrix will happen both in the classroom, and as part of monthly assemblies.
When children demonstrate correct behaviour we also want to celebrate that success. As such, we will celebrate student success in behaviour on a regular basis. Copies of our Code of Conduct, the T-BIRD Behavioural Expectations Matrix, and other related materials can be downloaded by clicking on the links below.