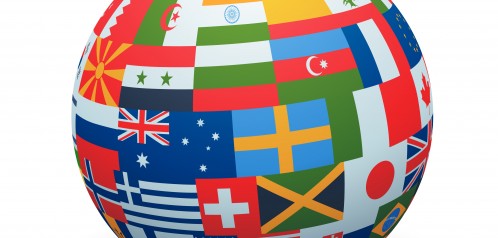 Attention Future Kindergarten Students-
The On-line Application process to our Early French Immersion program for September 2024 will be open as of October 1st, 2023 at https://sd33.bc.ca/registration.
All Kindergarten applications received prior to 12:00 pm on Friday, January 5th, 2024 will be included in the lottery draw. Please keep your eyes and ears open for further updates and announcements regarding our Early Immersion program.
Please note, applications at all other grade levels will be processed based on time and date (https://sd33.bc.ca/registration).