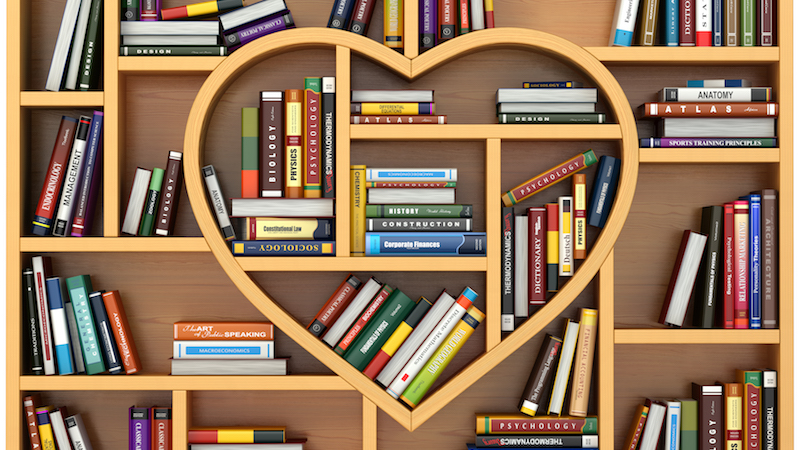 Hello and welcome to the library page!
We are beginning our One School One Book program on January 17th. All families will receive a copy of Fantastic Mr. Fox. There are questions and activities to accompany the reading that I have attached to this page. We hope that this brings many families together in the shared enjoyment of a good book.
If you are looking to browse our library collection, please click here:
https://search.follettsoftware.com/metasearch/ui/69207
For information about our Super Readers program, please see the PDF below.
Happy Reading!