Library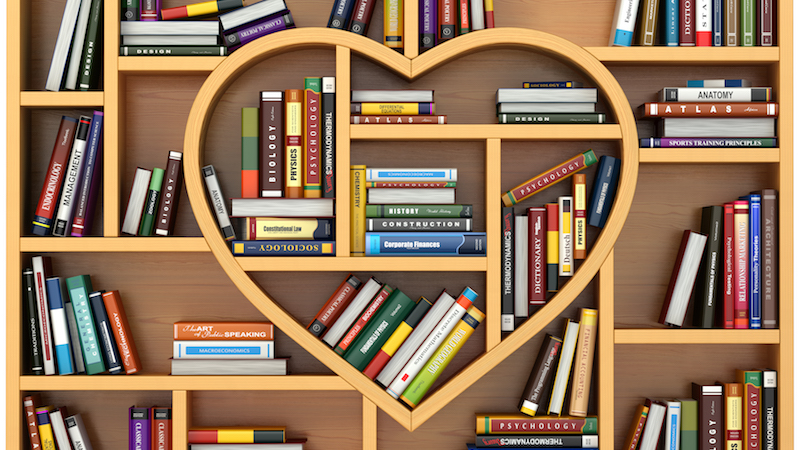 The SCHOLASTIC BOOK FAIR is coming:
Location: Cheam Elementary Library
Dates: November 26, 27& 28, 2019
Information & Announcements
The Chilliwack School District is pleased to offer an Integrated Arts and Technology opportunity at AD Rundle Middle School beginning September 2020 for students in grades 6 - 8. An integrated arts and technology approach encourages curiosity, open-mindedness, and a willingness to think "outside the box" within an interdisciplinary, collaborative learning environment. This cohort precedes the opening of the new Integrated Arts and Technology Secondary School (September 2021).
There will be an Information Meeting for parents interested in the Late French Immersion program in Grade Six. Please see attached for details.